hipsetter:
The rare few who set the standards of cool, usually without the intention of doing so.  In essence, the ones who all others follow.
-Urban Dictionary
WHO WE WORK WITH AND WHEN
We've worked with emerging businesses and leading brands around the world, from Fortune 500 companies to community based businesses. We partner with our clients to gain competitive differentiation, forge new paths in the marketplace, and transform audacious goals into reality.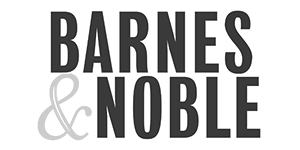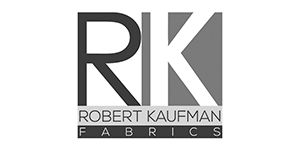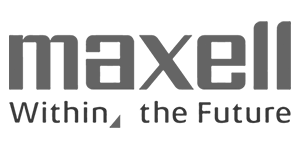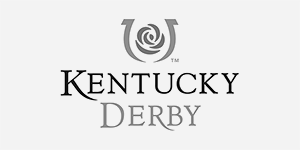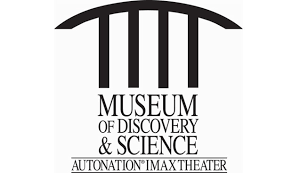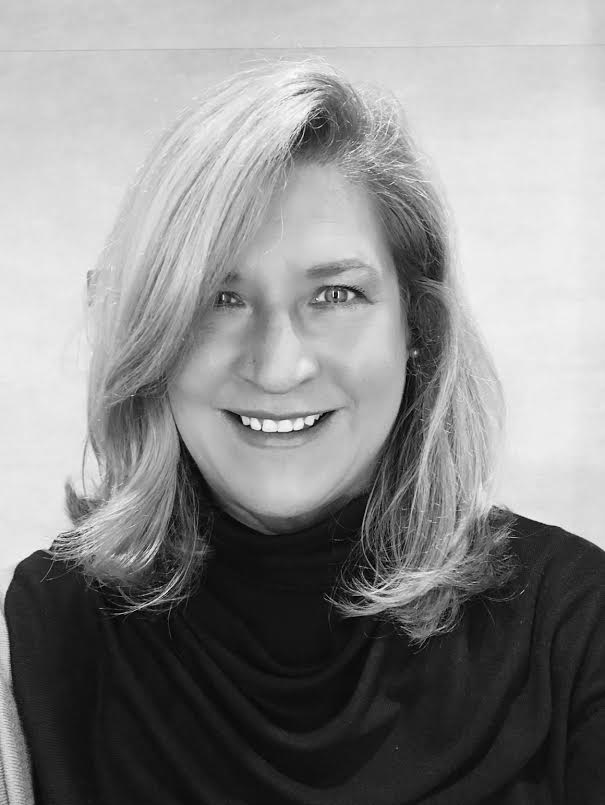 Marsha Lewis Meyers is the Founder and President of The Hipsetter Group.  She has over 25 years of experience working with Fortune 500 companies in developing and implementing strategies to accelerate performance and success. Marsha honed her skills while working on the executive teams at Live Nation, Clear Channel Worldwide and Omnicom Group.   She has the ability to merge old school thinking with new school ideas. Marsha creates programs that satisfy the needs of both conservative boardroom executives and forward thinking, futuristic teams.  She earned her Master's in Strategic Communications from Columbia University.